Cherrie May, Emergency Management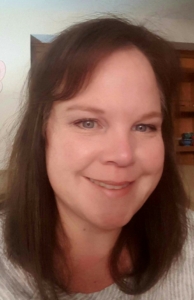 Cherrie May is a Suquamish Tribal Member who began her career with Suquamish Tribal Government in 1994 in the Natural Resource Department. Cherrie began her Emergency Management Career in 1999 in
Creating Suquamish Tribe's first Comprehensive Emergency Management Plan, Cherrie has extensive experience in Emergency Management and has had the privilege to work for our Region 2 Homeland Security Department for 4 years as a Tribal Planner for 7 of our Regional Tribal Governments as well as working for FEMA in their Emergency Response Cadre for 2 years responding to disaster around the country.
Cherrie can be reached at:
cmay@suquamish.nsn.us
(360) 394-8507
John Byars, Emergency Management Trainer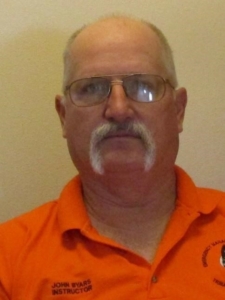 John comes to us from the Emergency Management Institute where he was a contract Tribal Emergency Management Trainer. John has variety of experience in emergency management which includes volunteer work with Team Rubicon which is a local and national volunteer emergency response organization, as well as many years with Muckleshoot school security.
John can be reached at:
jbyars@suquamish.nsn.us
(360) 394-7179