Office of Emergency Management
Learn more about how the Suquamish Tribe is planning for the hazards that could impact the community.
This library contains additional information about the hazards that could impact our community, resource links, tips, and other resources to help you and your family or business learn more about these hazards and what actions you can take to prepare for emergencies.
Get involved with the Suquamish Tribe Volunteer Program or join an Emergency Team.
Emergency Management News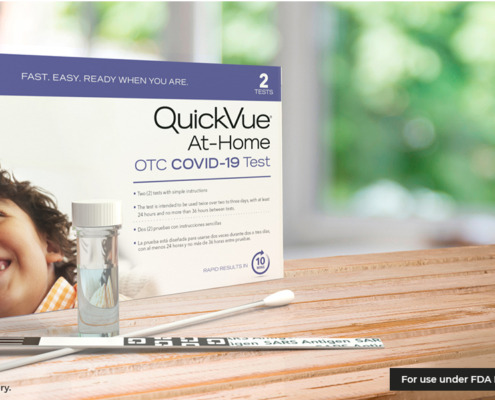 https://suquamish.nsn.us/wp-content/uploads/2015/07/Suquamish-Logo-Transparent-6.png
0
0
Jon Anderson
https://suquamish.nsn.us/wp-content/uploads/2015/07/Suquamish-Logo-Transparent-6.png
Jon Anderson
2022-12-20 12:28:56
2022-12-20 12:28:56
Snow Plan for Tribal Neighborboods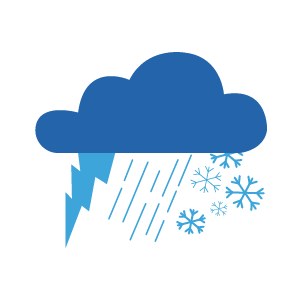 https://suquamish.nsn.us/wp-content/uploads/2022/11/Severe-Weather.png
300
301
Ben Jones
https://suquamish.nsn.us/wp-content/uploads/2015/07/Suquamish-Logo-Transparent-6.png
Ben Jones
2022-11-02 11:59:06
2022-11-02 12:10:44
Fall & Winter Vehicle Preparedness Tips
Due to rising fire danger, the Suquamish Tribe, in cooperation…
https://suquamish.nsn.us/wp-content/uploads/2022/08/prevent-fires.jpg
586
1800
Jon Anderson
https://suquamish.nsn.us/wp-content/uploads/2015/07/Suquamish-Logo-Transparent-6.png
Jon Anderson
2022-08-04 10:10:36
2022-08-04 10:36:07
Partial burn ban begins Aug. 5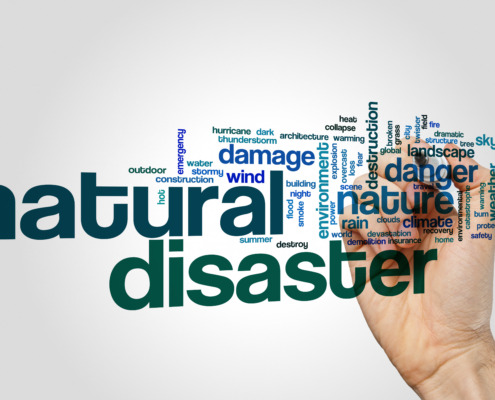 https://suquamish.nsn.us/wp-content/uploads/2022/04/Natural-Disaster-workgroup-scaled.jpeg
1707
2560
Jon Anderson
https://suquamish.nsn.us/wp-content/uploads/2015/07/Suquamish-Logo-Transparent-6.png
Jon Anderson
2022-04-14 16:59:21
2022-04-14 18:03:50
Suquamish Tribe seeks community input on hazard planning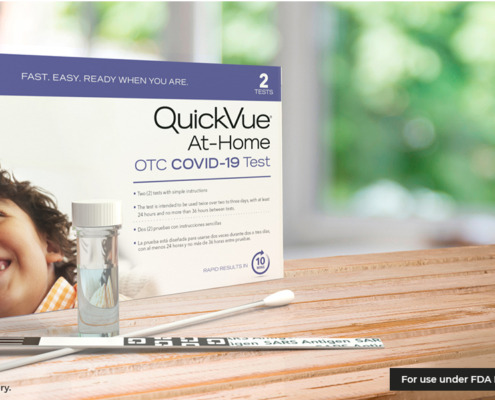 Suquamish Tribe Police and Emergency Management staff are now…
https://suquamish.nsn.us/wp-content/uploads/2015/07/Suquamish-Logo-Transparent-6.png
0
0
Jon Anderson
https://suquamish.nsn.us/wp-content/uploads/2015/07/Suquamish-Logo-Transparent-6.png
Jon Anderson
2022-03-04 15:53:11
2022-03-04 15:53:22
Emergency responders deploy new communications gear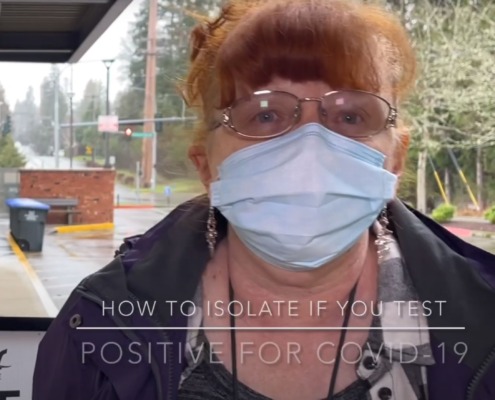 Suquamish Tribe's Community Health Manager Dr. Barbara Hoffman…
https://suquamish.nsn.us/wp-content/uploads/2022/01/Covidupdatecover2-scaled.jpg
1420
2560
Jon Anderson
https://suquamish.nsn.us/wp-content/uploads/2015/07/Suquamish-Logo-Transparent-6.png
Jon Anderson
2022-01-05 17:28:21
2022-01-06 08:54:18
COVID-19 Surge Update: When to get tested, what do if you get sick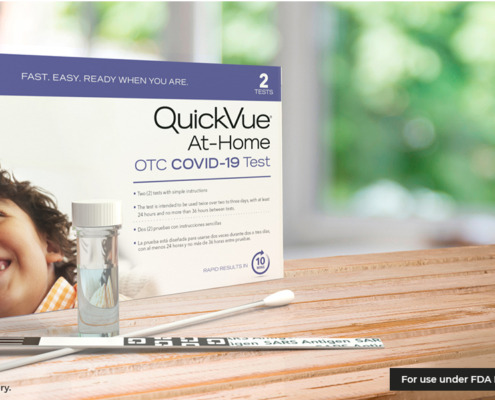 Tribal Council and Suquamish government leaders are closely tracking…
https://suquamish.nsn.us/wp-content/uploads/2015/07/Suquamish-Logo-Transparent-6.png
0
0
Jon Anderson
https://suquamish.nsn.us/wp-content/uploads/2015/07/Suquamish-Logo-Transparent-6.png
Jon Anderson
2022-01-04 14:57:55
2022-01-05 10:16:25
Suquamish Tribe COVID-19 Response Update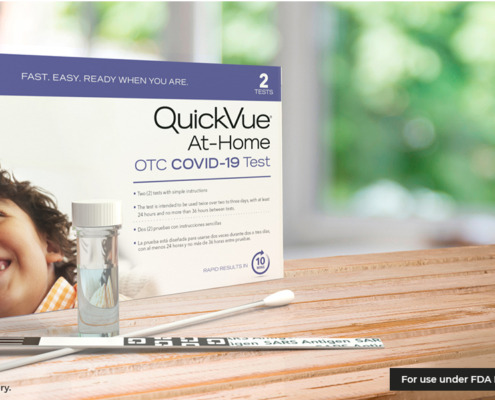 NEW COVID-19 Quarantine & Isolation Guidelines Effective,…
https://suquamish.nsn.us/wp-content/uploads/2015/07/Suquamish-Logo-Transparent-6.png
0
0
Sarah COMMUNICATIONS
https://suquamish.nsn.us/wp-content/uploads/2015/07/Suquamish-Logo-Transparent-6.png
Sarah COMMUNICATIONS
2021-12-23 08:51:42
2021-12-23 08:59:09
Tribe Strengthens COVID-19 Quarantine & Isolation Guidelines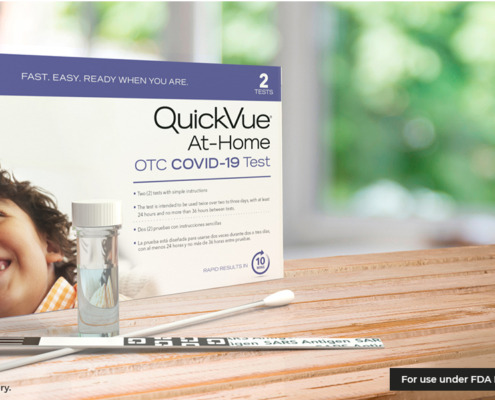 COVID-19 home test kits are now available to Suquamish Tribal…
https://suquamish.nsn.us/wp-content/uploads/2021/12/QuickVue-home-test.jpg
600
1366
Jon Anderson
https://suquamish.nsn.us/wp-content/uploads/2015/07/Suquamish-Logo-Transparent-6.png
Jon Anderson
2021-12-17 15:16:58
2021-12-20 10:32:22
Home COVID-19 test kits available to Suquamish Tribe members